Transitions offers free housing for residents attending Transitions Outpatient Program. Each Transitions sober house provides comfortable and safe accommodations. Residents are afforded a degree of personal freedom and comfort in order to begin rebuilding their lives in recovery while strongly encouraged to get involved in the vibrant local recovery community.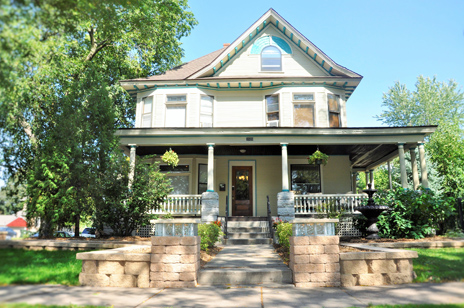 Residents are supported by Transitions staff in order to continue cultivating the recovery tools learned in primary treatment. Every resident is expected to:
attend a minimum of 3 recovery meetings per week
be productive (school, work, volunteer, outpatient/day treatment) with their time for at least 32 hours per week.
complete and maintain an assigned house chore and kitchen duty.
Amenities in each of the residences include: