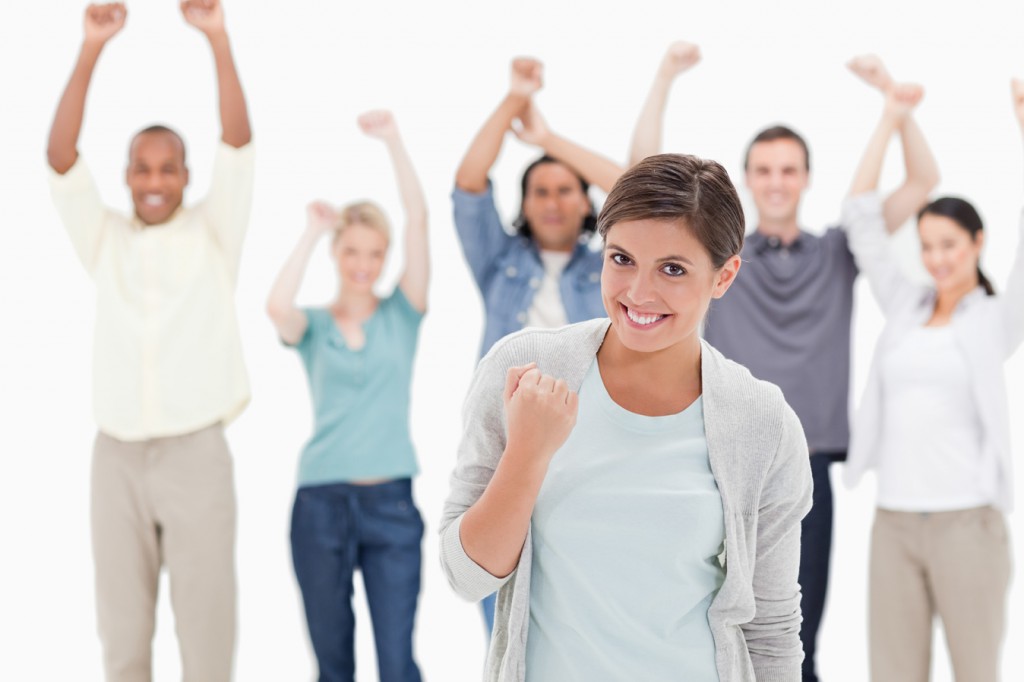 Transitions now offers Change for Life, a continuing care program to support persons recovering from substance use disorders.  Change for Life is a response to the increasing need for longer term, individualized treatment options to sustain successful recovery.
Change for Life is an evidence-based, individualized, person-centered program offering leader guided, peer supported small groups focused on living and coping skills to sustain long-term recovery. Meeting once or twice a week as needed, clients will develop and strengthen skills to manage the day-to-day challenges of life. Change for Life reinforces positive behaviors and provides on-going motivational support, enhancing a client's recovery and overall quality of life. Topics include: employment challenges, personal motivation, self-care, stress management, social reengagement, emotional stability, relapse prevention and much more.
Continuing care for substance use disorders is very important because of the nature of addiction. Addiction is a chronic disease characterized by relapse. Most people leaving acute care settings are precariously perched somewhere between continued recovery and relapse. Recovering addicts not receiving some form of clinical support are at an extremely high risk for relapse. Continuing care increases the probability of sustained recovery.
Change for Life helps keep the newly sober alcoholic/addict engaged in recovery activities, which reduces probability of relapse. Additionally, continued reinforcement of  behavioral change is necessary for sustained benefit. While there is no predetermined length of treatment, research has shown that the longer the engagement in some level of continuing care, the better the treatment outcomes. Many people drop out of the continuum of care prematurely, greatly increasing their risk for relapse.
It is crucial to keep in mind that addiction is a chronic disease. Like any other chronic disease, it is characterized by occasional relapses, and the client's recovery from it partly depends on the client's own lifestyle changes and everyday choices. For many, a one-time acute care treatment episode is simply not sufficient to maintain sobriety over the course of a life. Unfortunately, "treatment", more often than not, involves multiple acute care therapeutic episodes coinciding with the client's multiple attempts at recovery.
Change for Life can help break the cycle of relapse and multiple treatment episodes. In this continuum of care, the client remains engaged in an appropriate level and type of treatment, the relapse cycle can be interrupted, and personal long-term recovery goals can be accomplished.